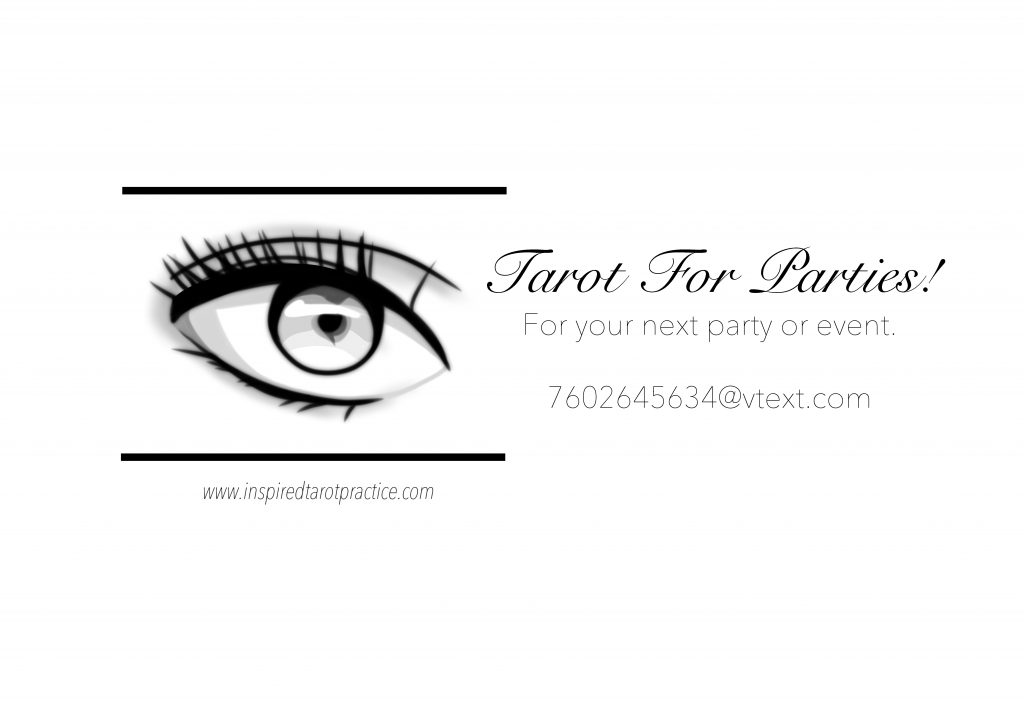 Tarot For Parties! (inspiredtarotpractice.com) is an event services company, booking throughout the state of California, and online store. Prices per event range from $125-$650. Purchase email, chat, or telephone readings from the site, including Rune / Pendulum readings, and Astrological Charts (and gift charts) – available via email and post.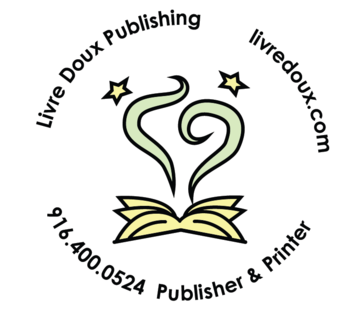 Livre Doux Publishing seeks to introduce works not currently featured in the mainstream. The company has released its first title Tarot For Parties! currently available on Kindle, softcover, (and eBook later this year 2020). In 2021 LDP Bookstore will feature client-style publications, available to PRE-ORDER this winter. Please LIKE Livre Doux Publishing on Facebook and purchase from the Re-Sale book collection. Visit livredoux.com to read updates, author bios, and more!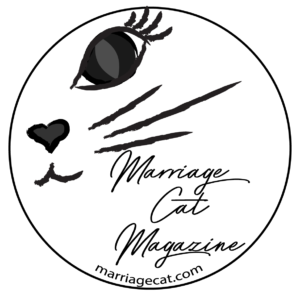 Marriage Cat Magazine is a FREE online literary magazine and its first skeleton issue is now available online: marriagecat.com. Soon paying subscribers will have access to exclusive content. Marriage Cat's first Book Of Poetry is seeking patrons. Donate today!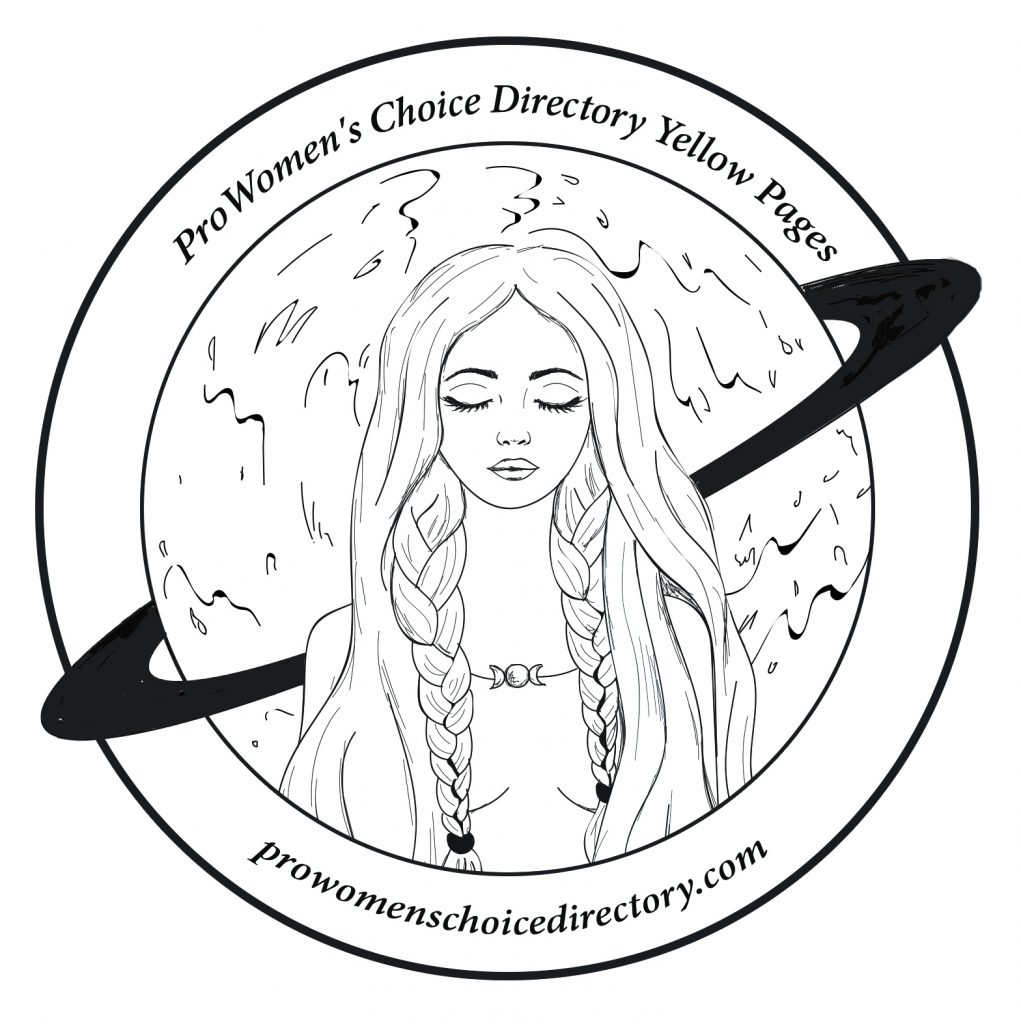 prowomenschoicedirectory.com is an online Yellow Pages directory with listings in Sacramento CA: San Francisco CA; Los Angeles CA; Las Vegas NV; and New York City. Users have the ability to advertise, create social profiles, share content, and review local companies.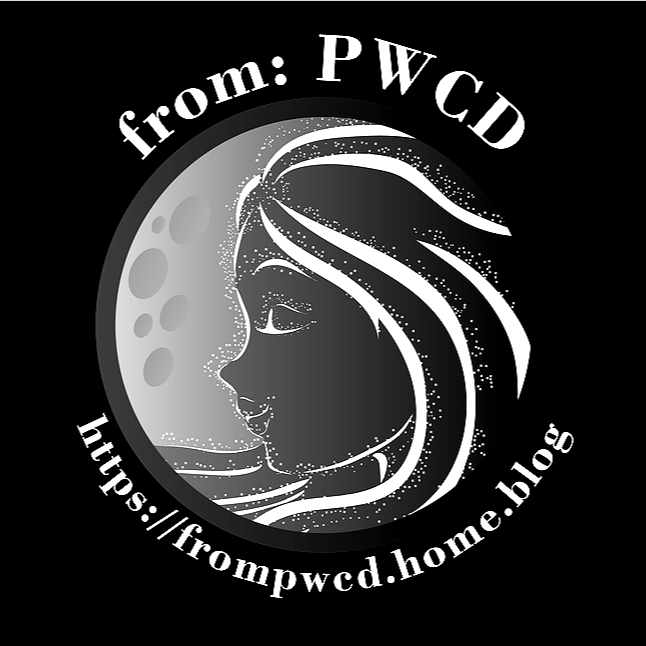 from: PWCD is the prowomenschoicedirectory.com BLOG. The new website, frompwcd.com (find from: PWCD on WordPress), provides additional space for more magazine-like content; a wider range of topics, and opportunities for monetization.
Wilson Investment Properties
wilsoninvestmentproperties.us seeks to acquire, develop, rehabilitate properties, and offers affiliate financing. The company is mostly interested in rentals, Finance & Hold, and Fix & Flip. There is consulting with certified professionals and financiers but is generally self-sufficient, which reduces costs. wilsoninvestmentproperties.us currently owns assets located in Southern California. Wilson Investment Properties is actively seeking to finance improvements and create income.
info@wilsoninvestmentproperties.us for small and large share investment opportunities. (Currently updating the site).
Twenty-Spot Loans is a financial lending company for individuals and businesses (via affiliate), specializing in alternative lending options. Funding amounts range from $20,000-$5,00,000, with personal loans up to $250,000. Mortgage lending and revenue-based business loans are available, lines of credit, and equipment financing. NO DOCUMENT personal funding is offered for those who qualify. Online signup is easy and convenient. In most cases, borrowers will only need credit reports and/or bank statements to receive a loan. Contact: MW@twenty-spot.com
writersarcanum.com delivers the content you need for your website, presentation, marketing campaign, magazine, and much more. Industry knowledge spans several sectors including Entertaining/Event services, Business/Finance, Media/Publishing, Fashion, Spiritual services/products, and more! Contact: email@writersarcanum.com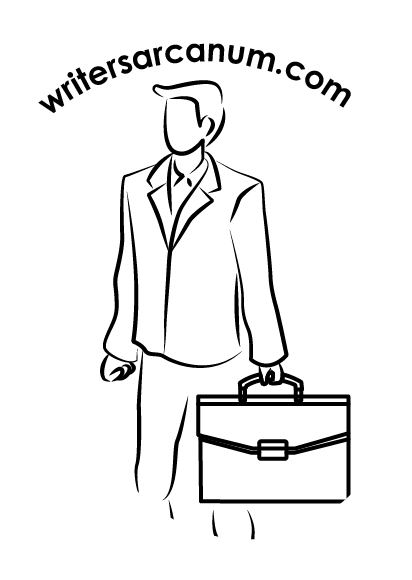 UNDER CONSTRUCTION 2022!
Donate to the P.H. Fund here
announcement@mixsociety.net